Why do Renters Have to Save More?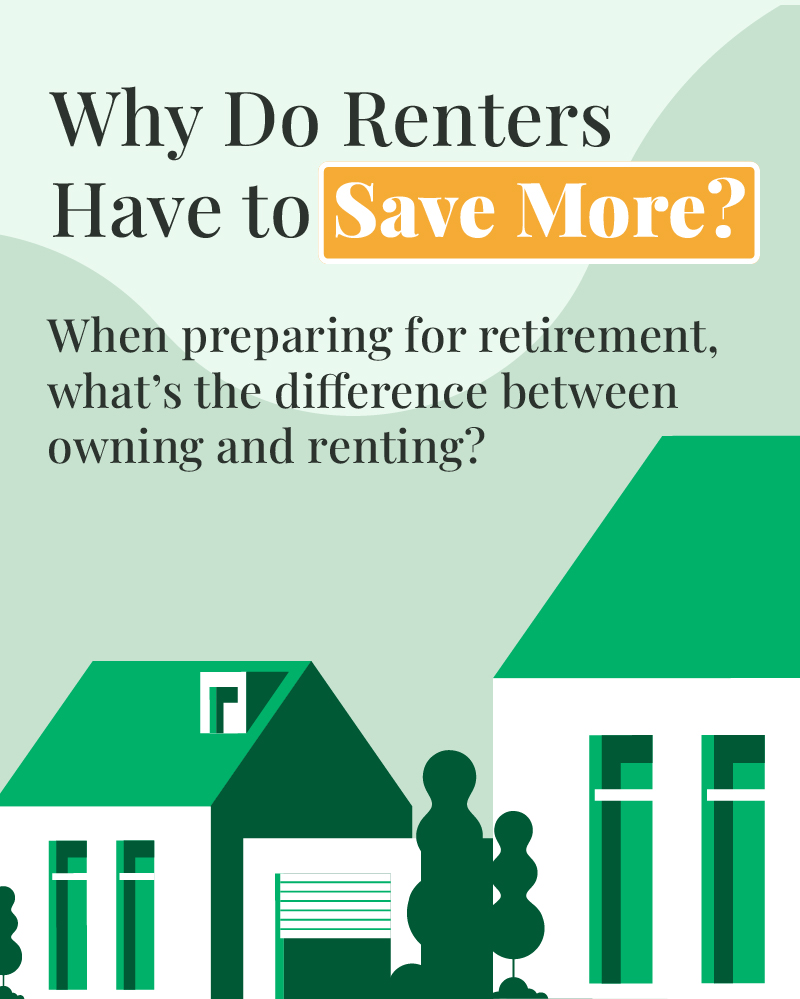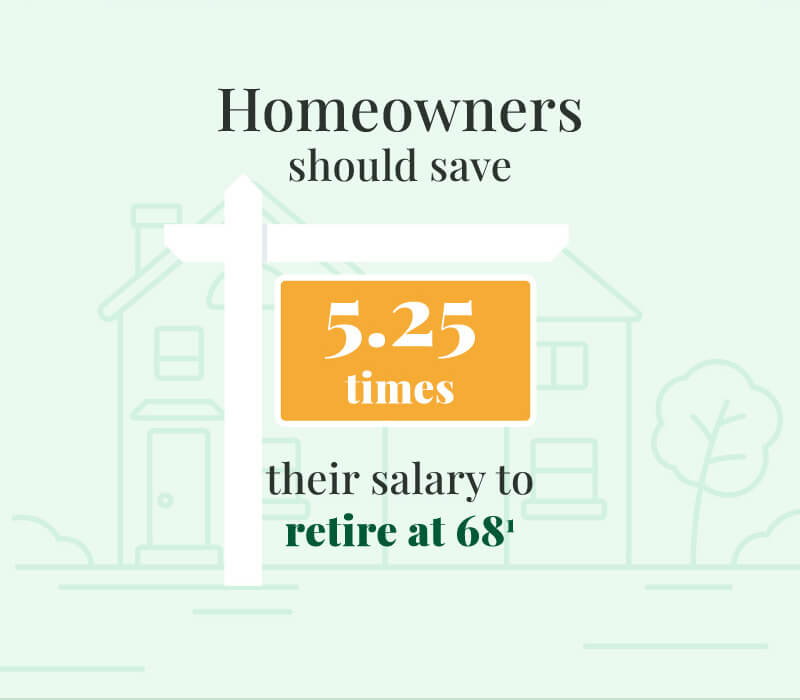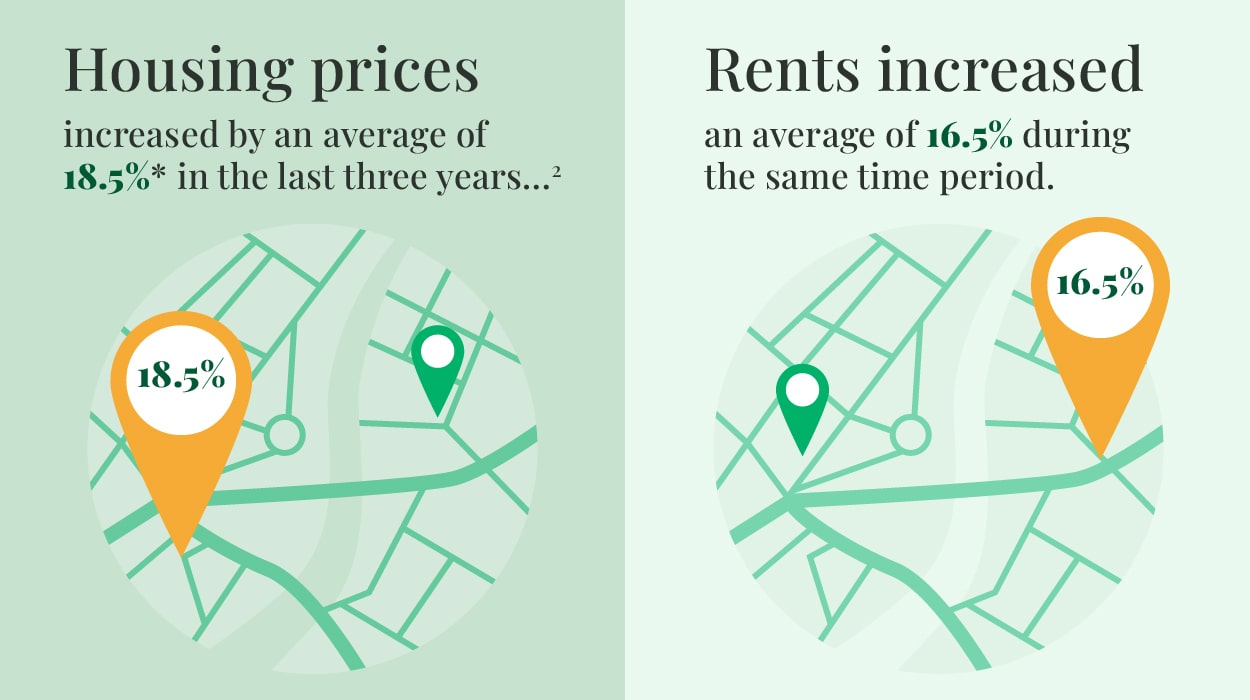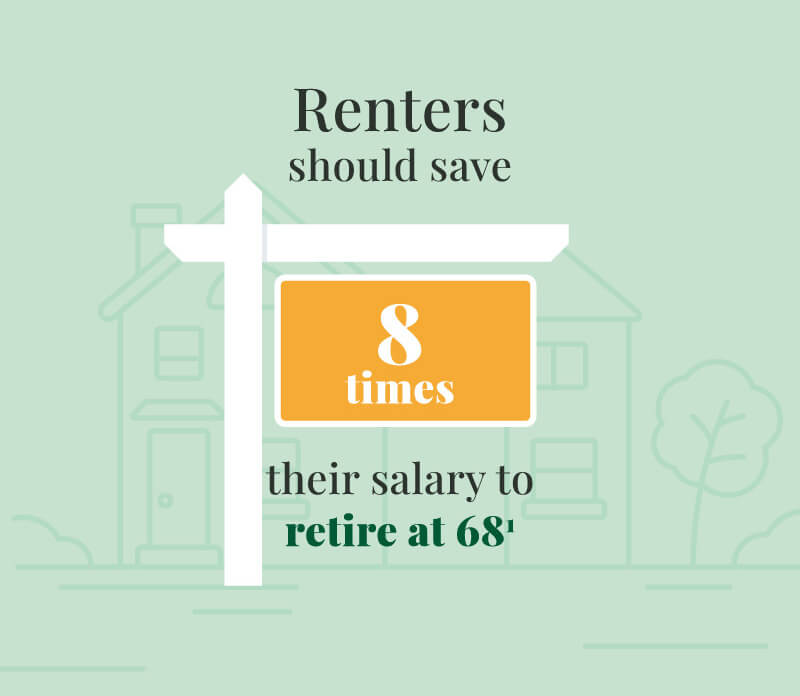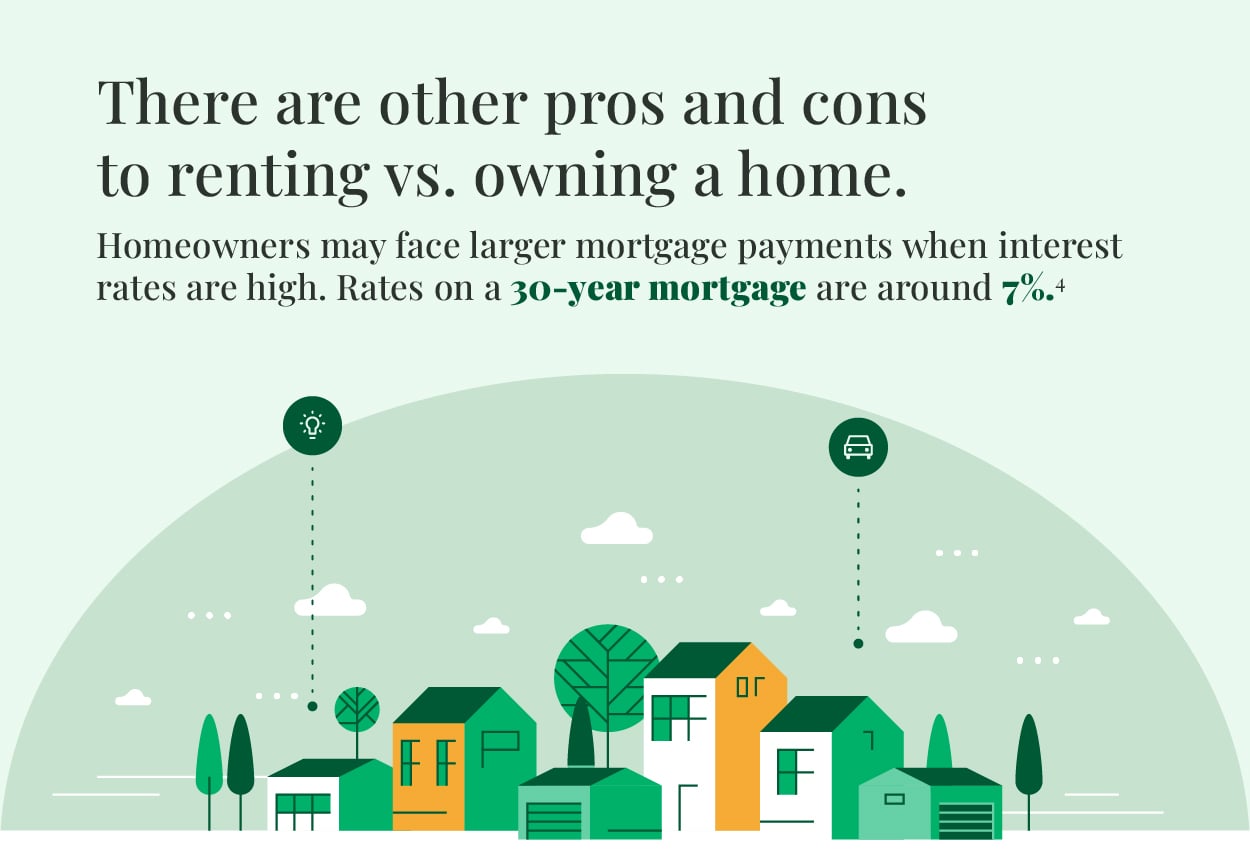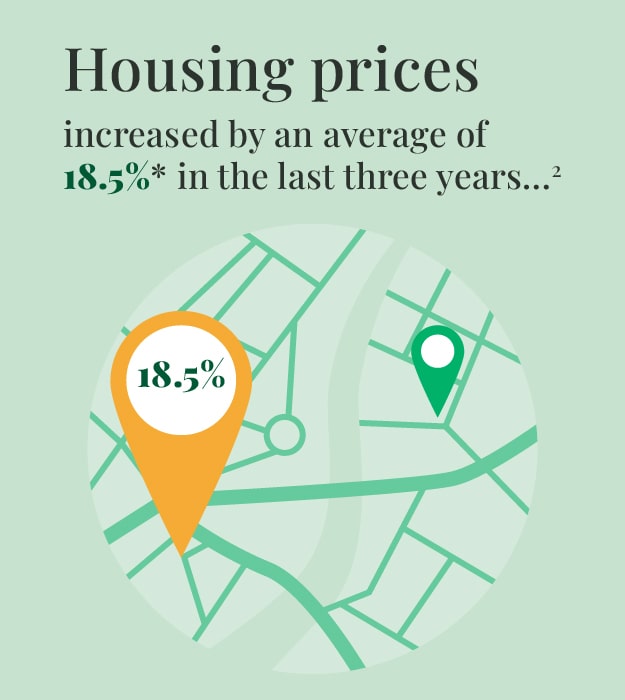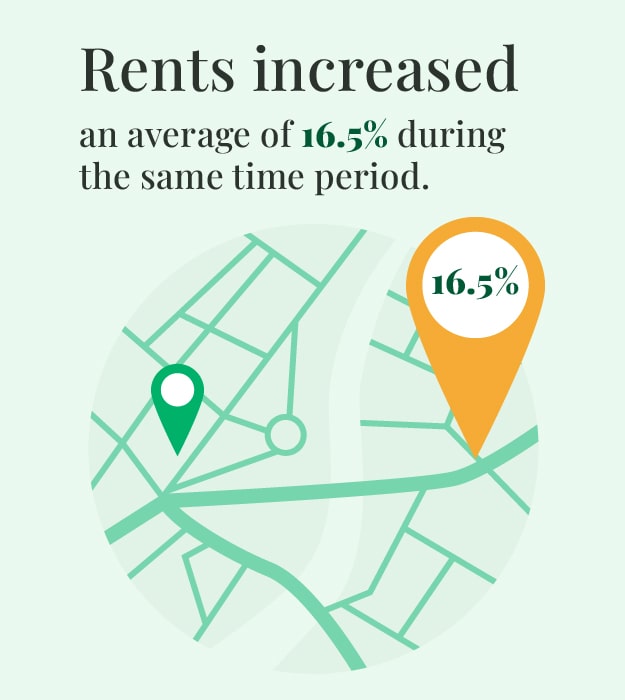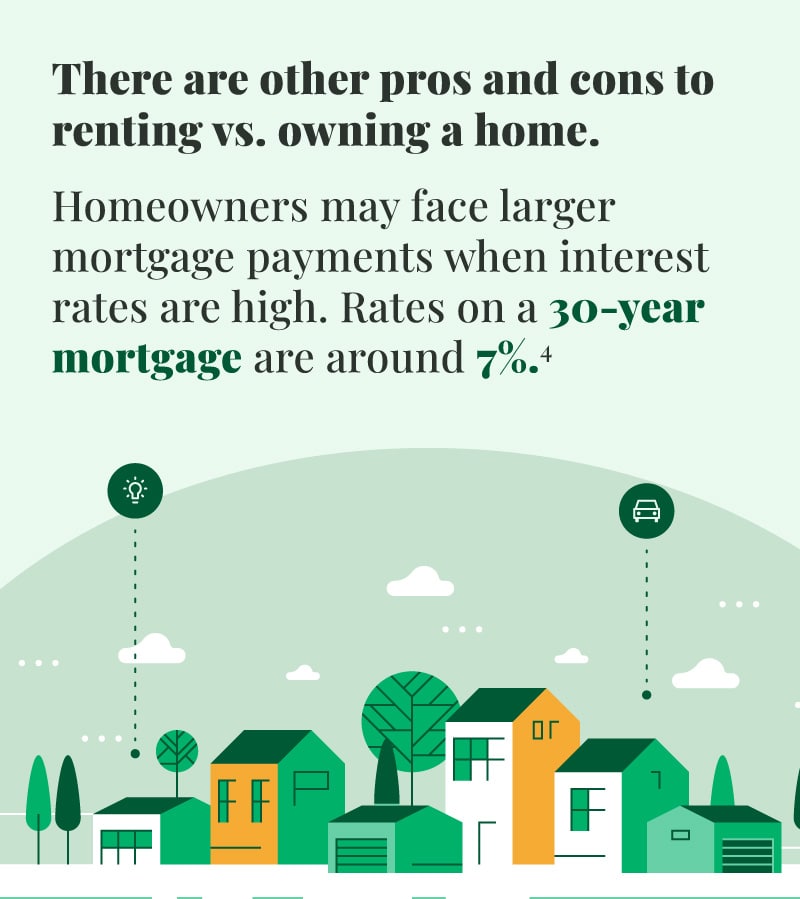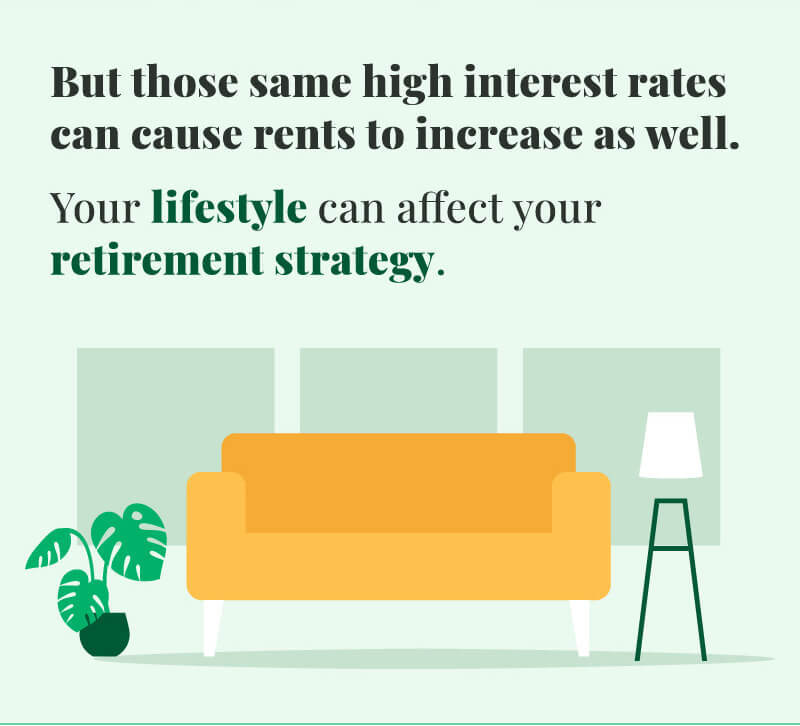 Related Content
Monthly Social Security payments differ substantially depending on when you start receiving benefits.
In the event of an unforeseen accident or illness, disability insurance may be a good way to protect your income and savings.
Learn about the rise of Impact Investing and how it may benefit you.