How to Conquer the World - 5 Financial Strategies for Savvy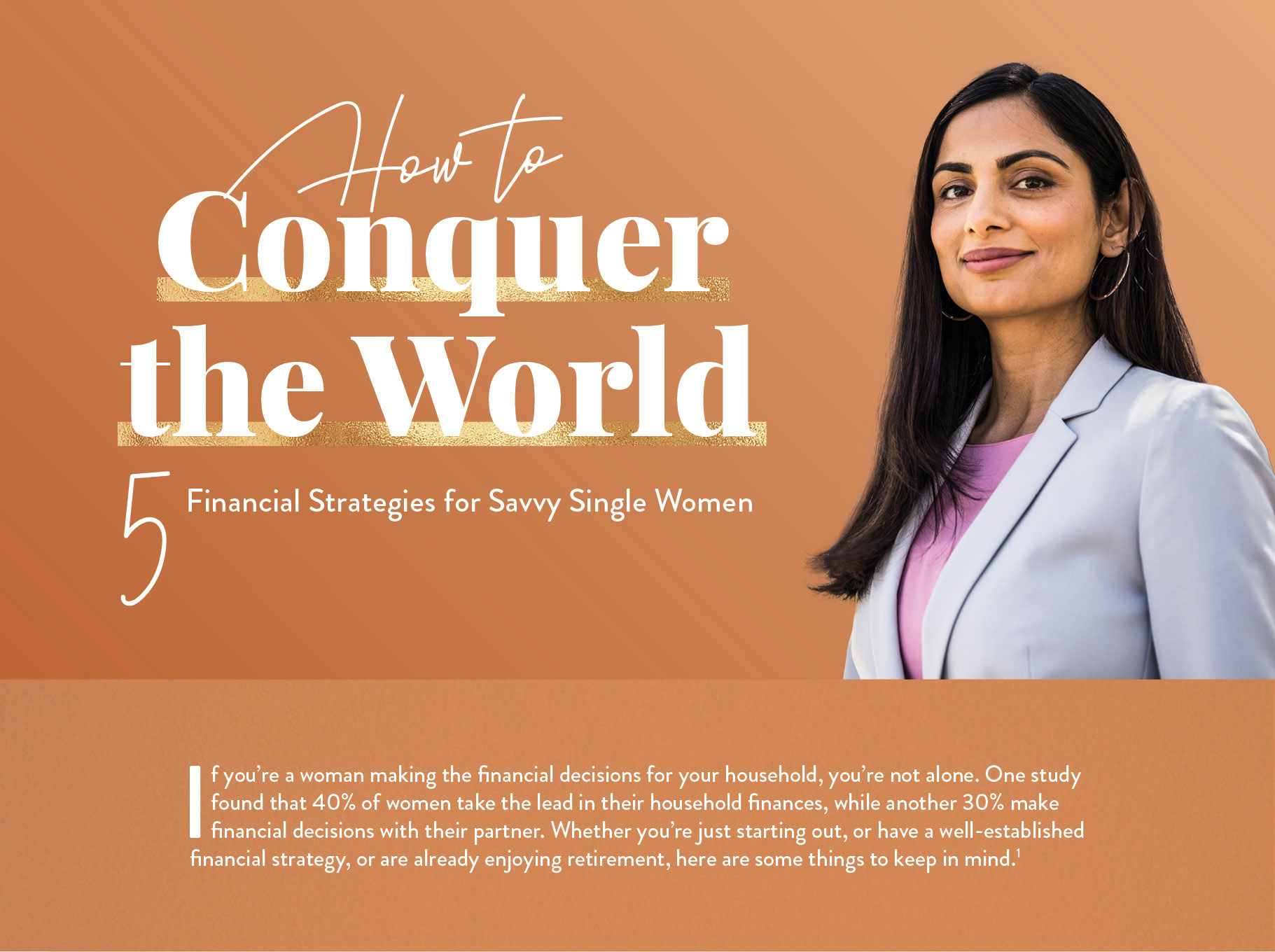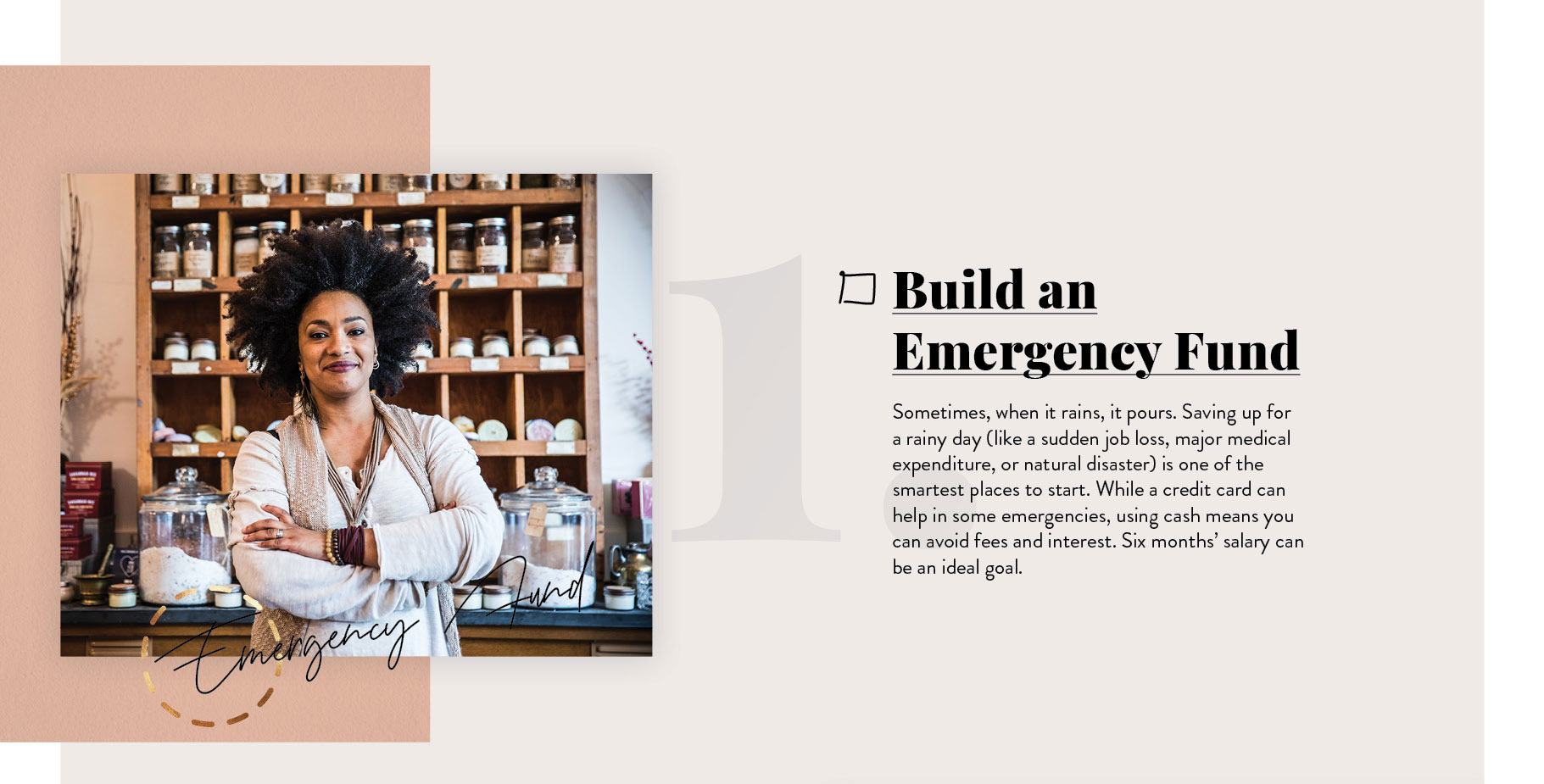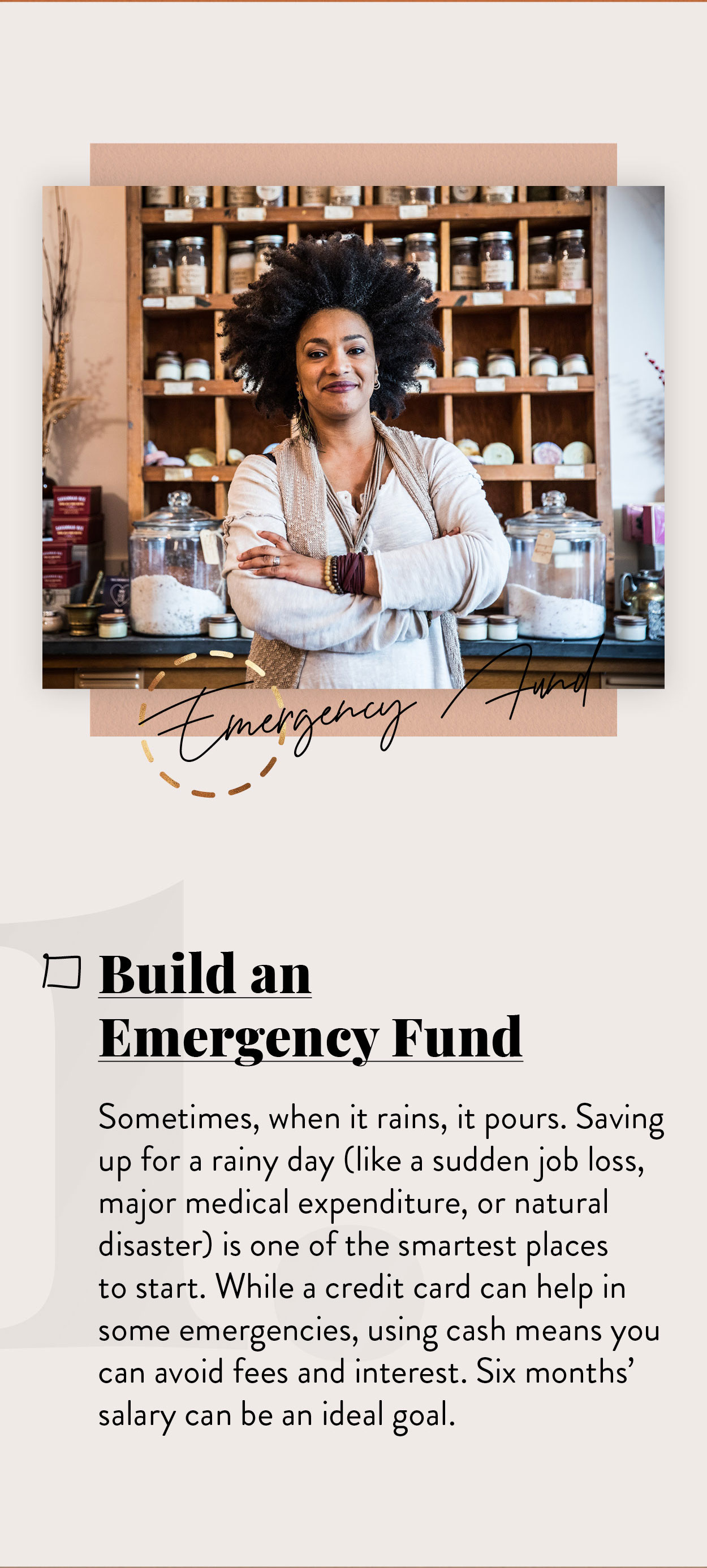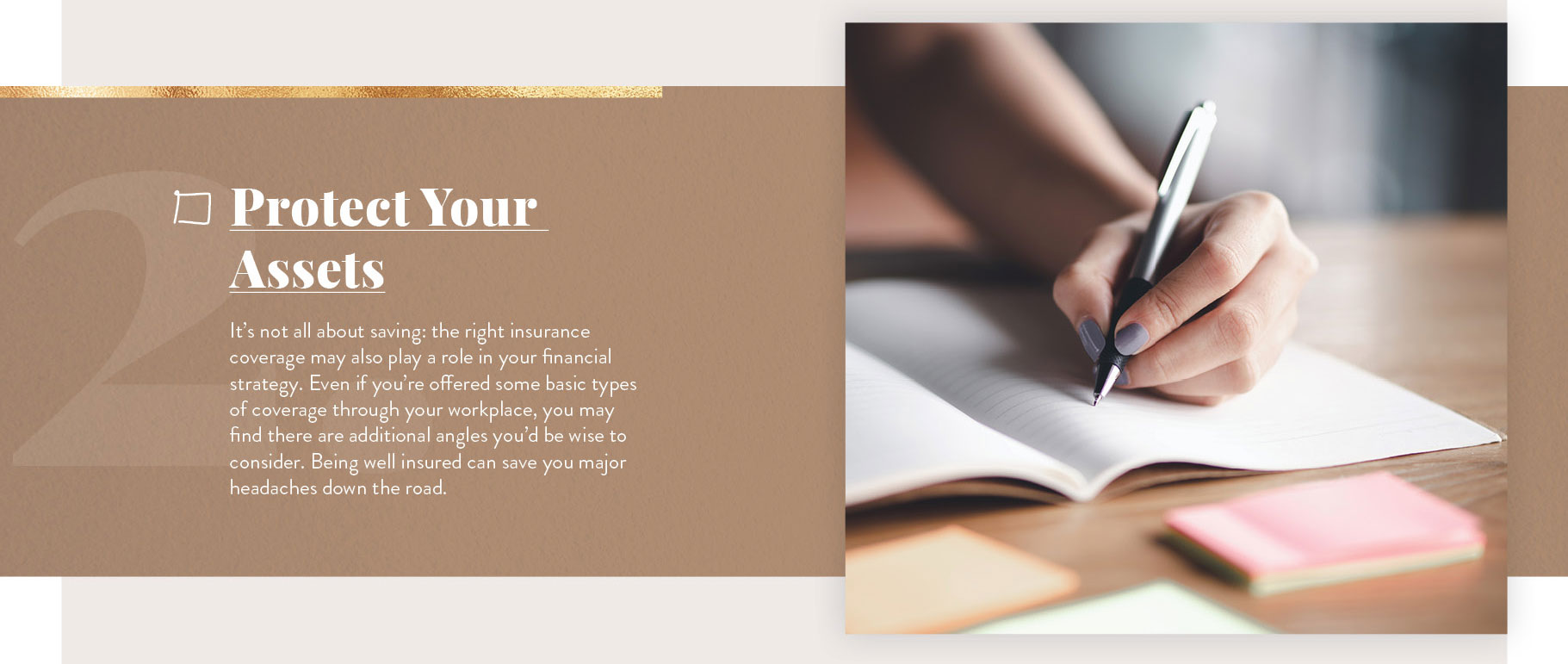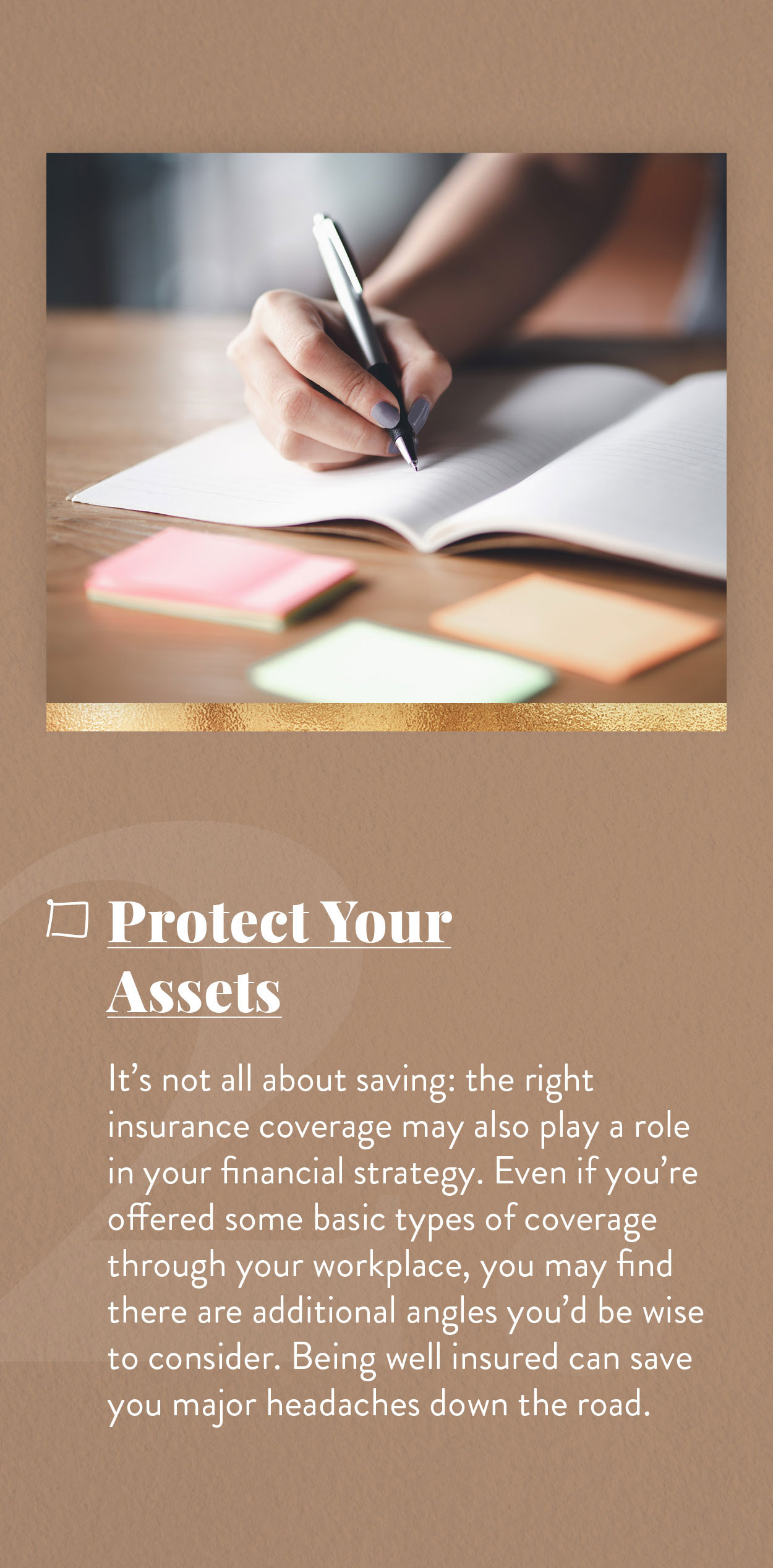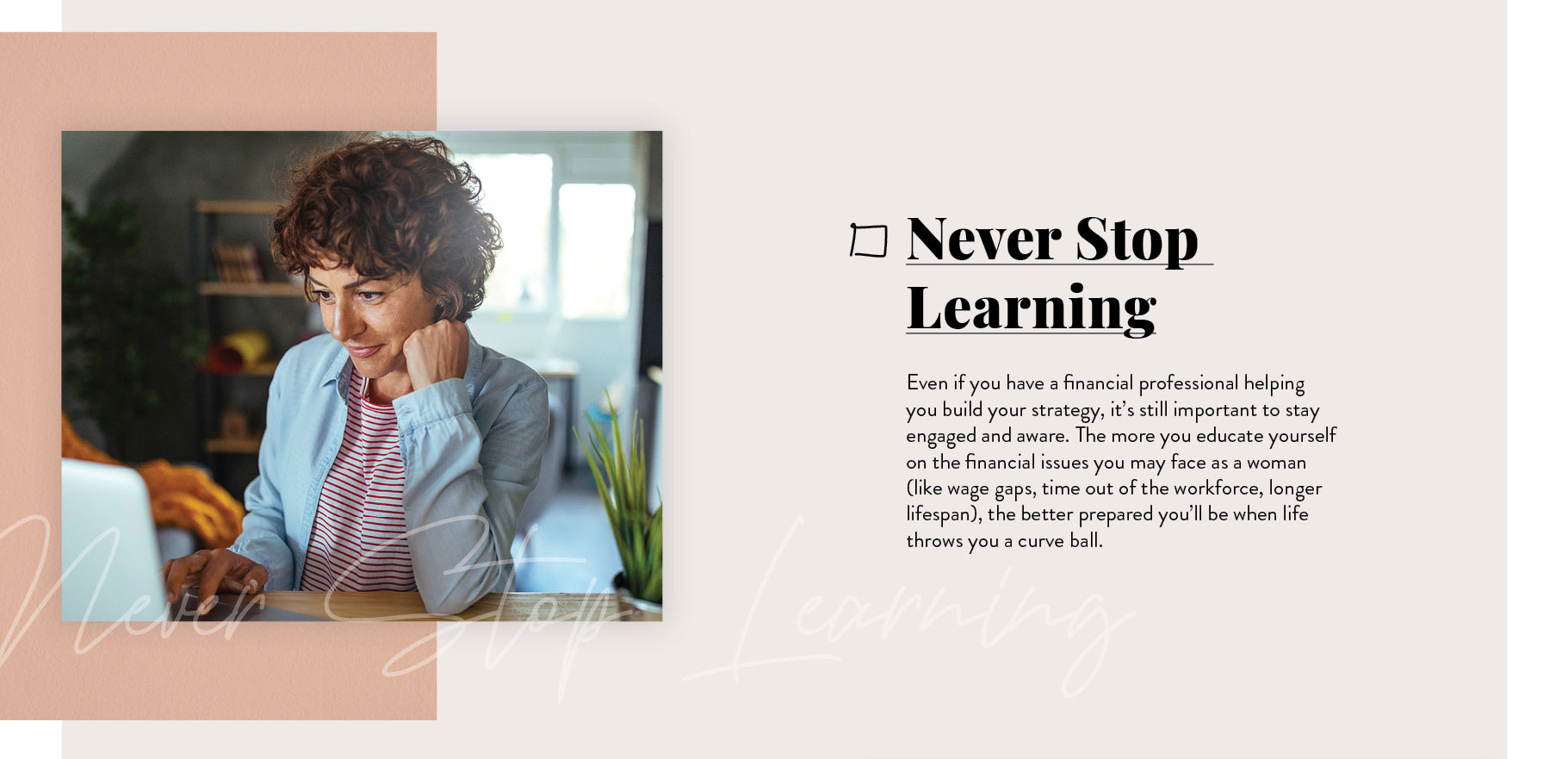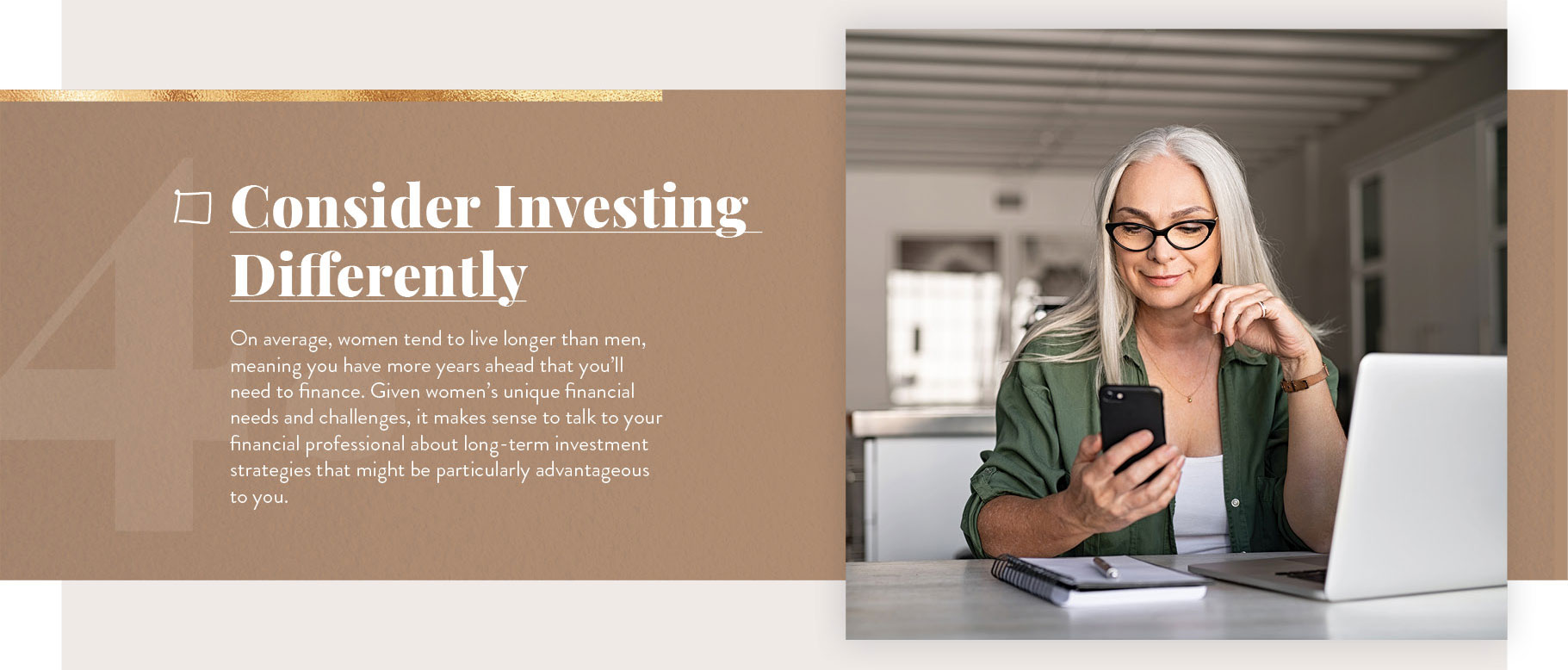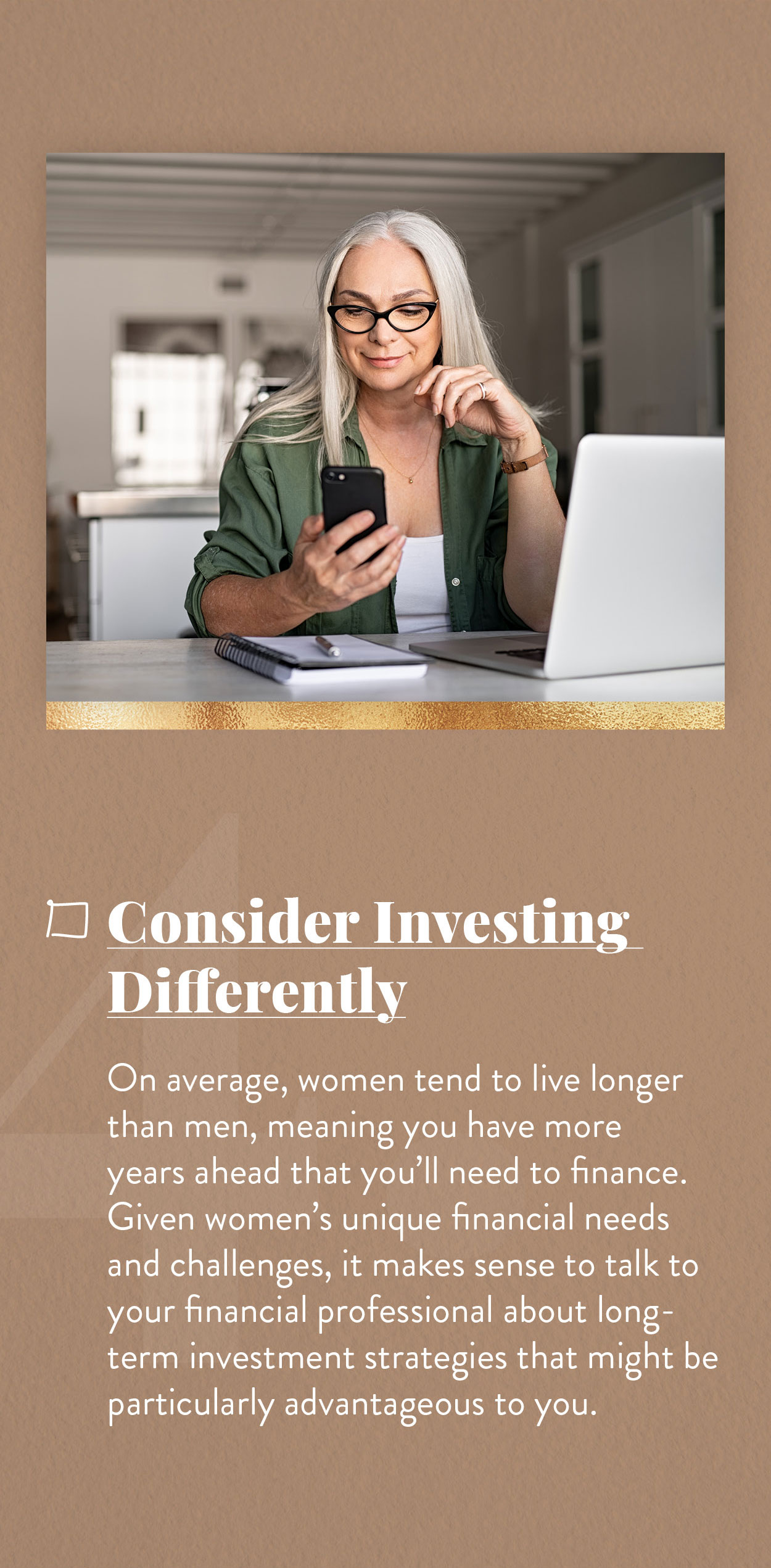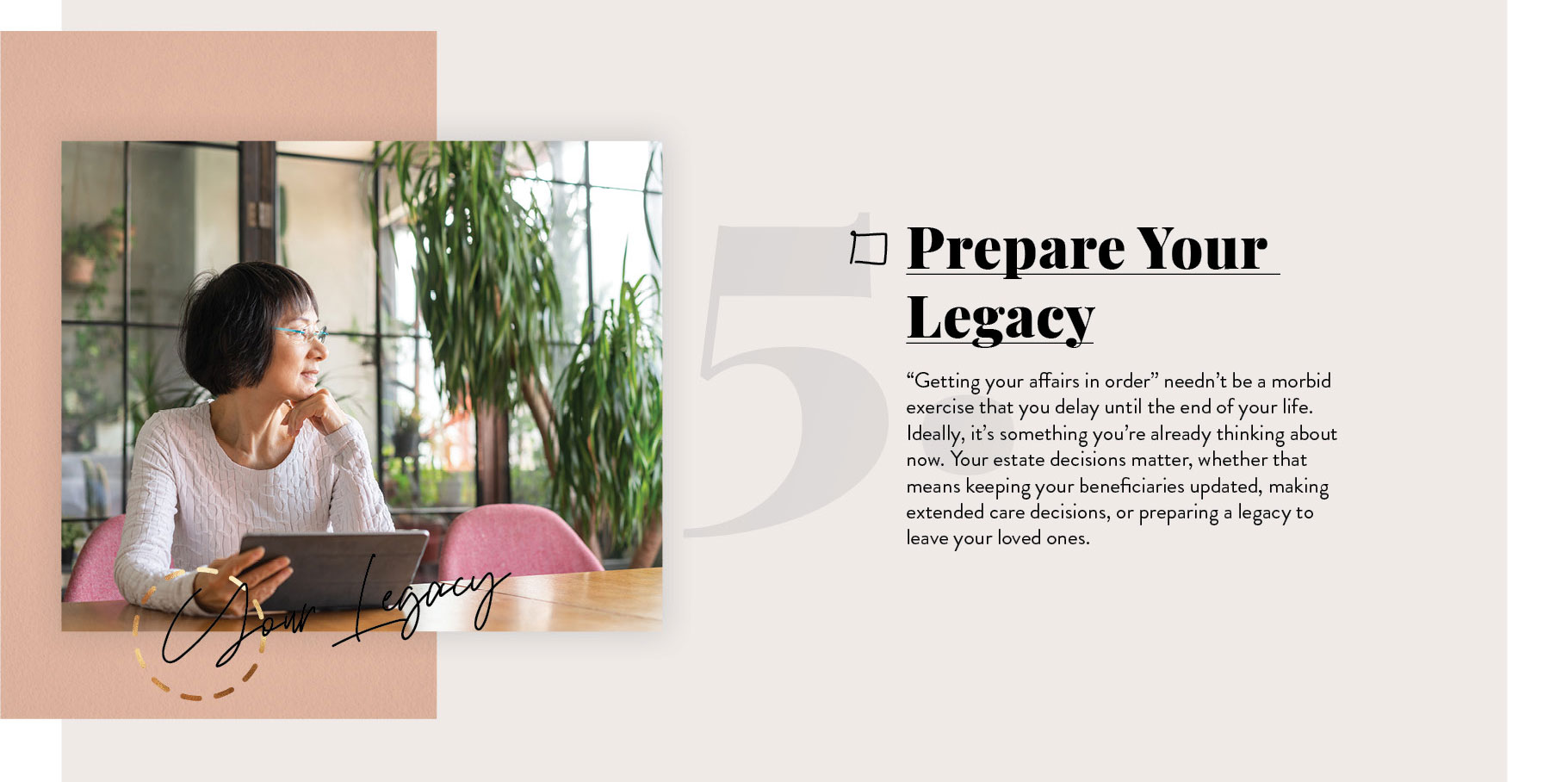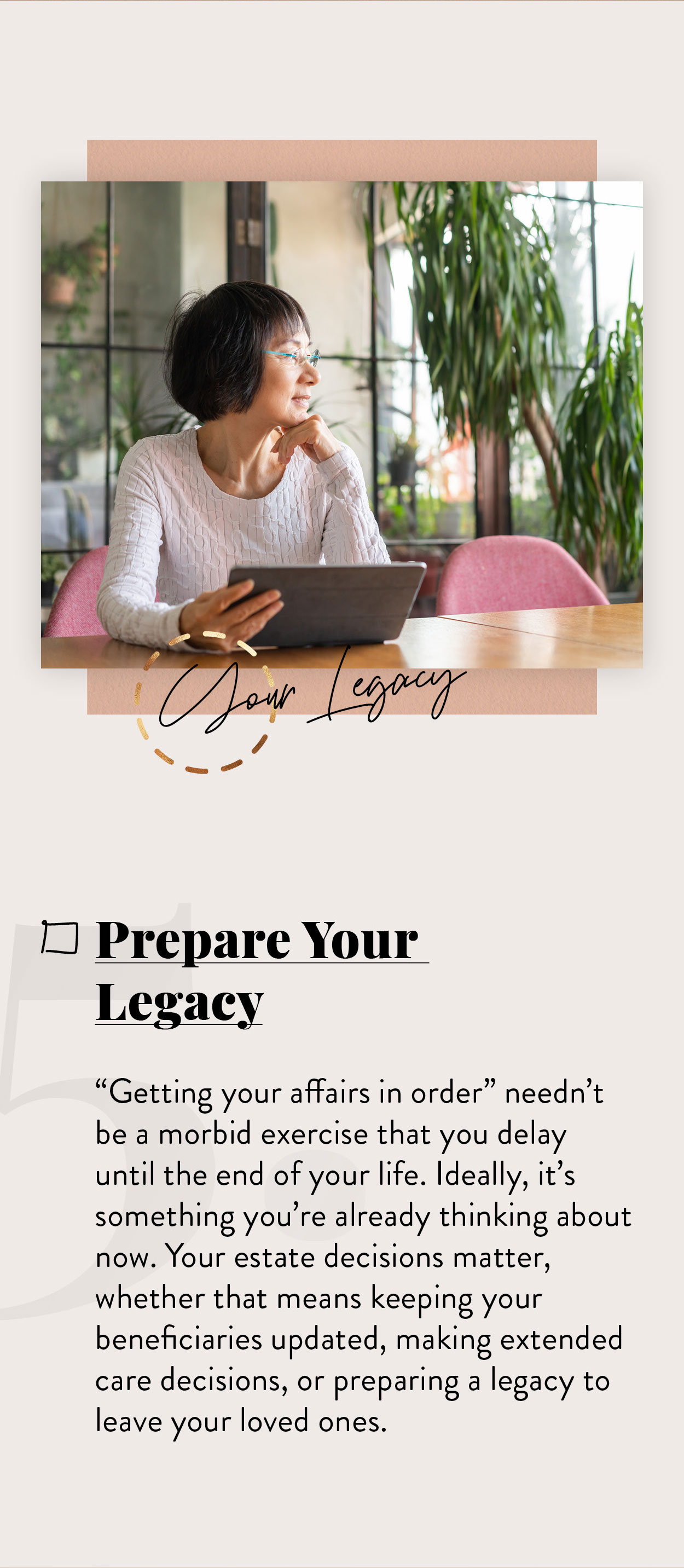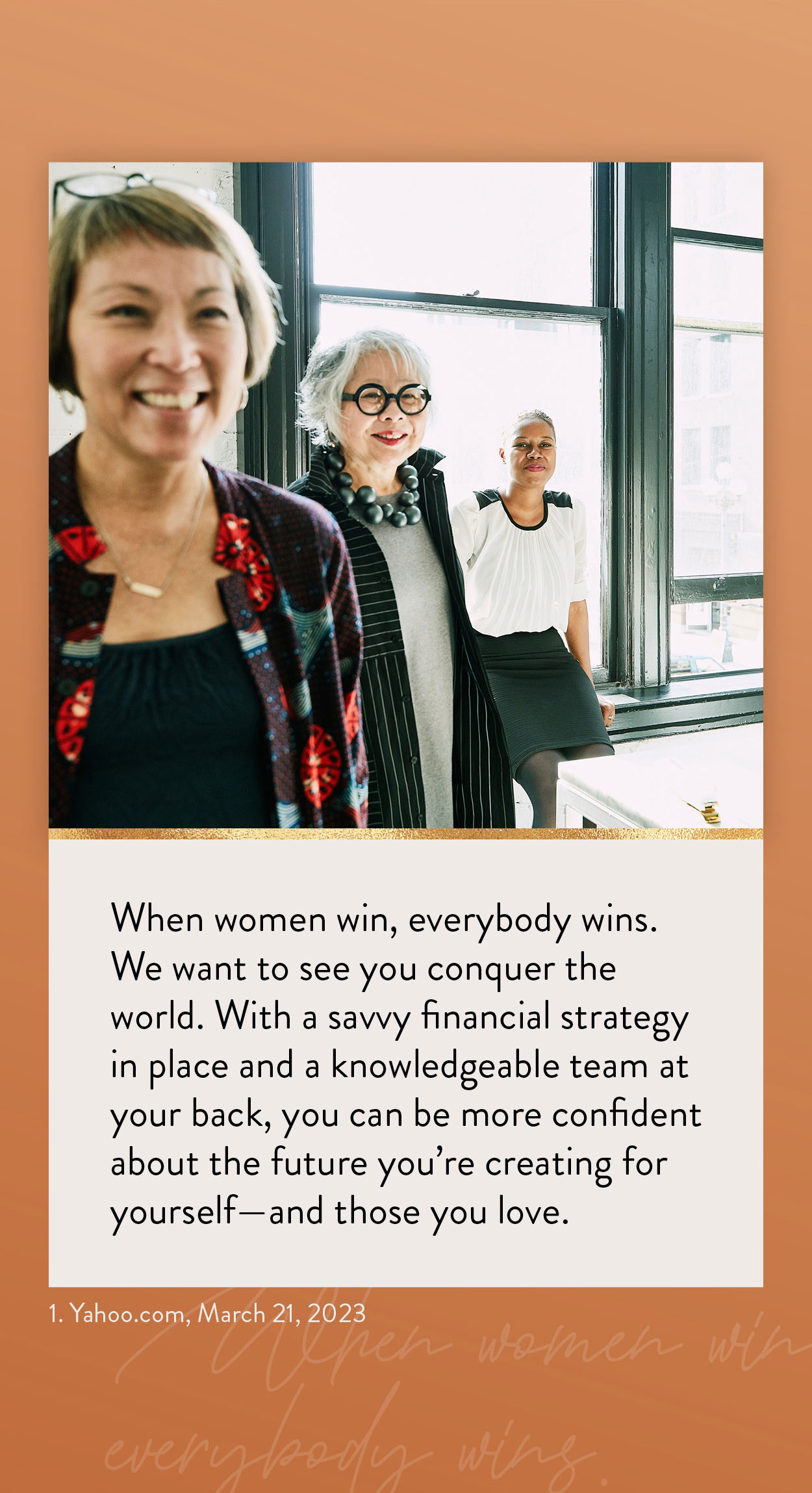 Related Content
Have you considered the special tax treatment on company stock held in a 401(k) plan?
Reviewing coverage options is just one thing responsible pet parents can do to help look out for their dogs.
In good times and bad, consistently saving a percentage of your income is a sound financial practice.