Life Insurance Myths: Debunked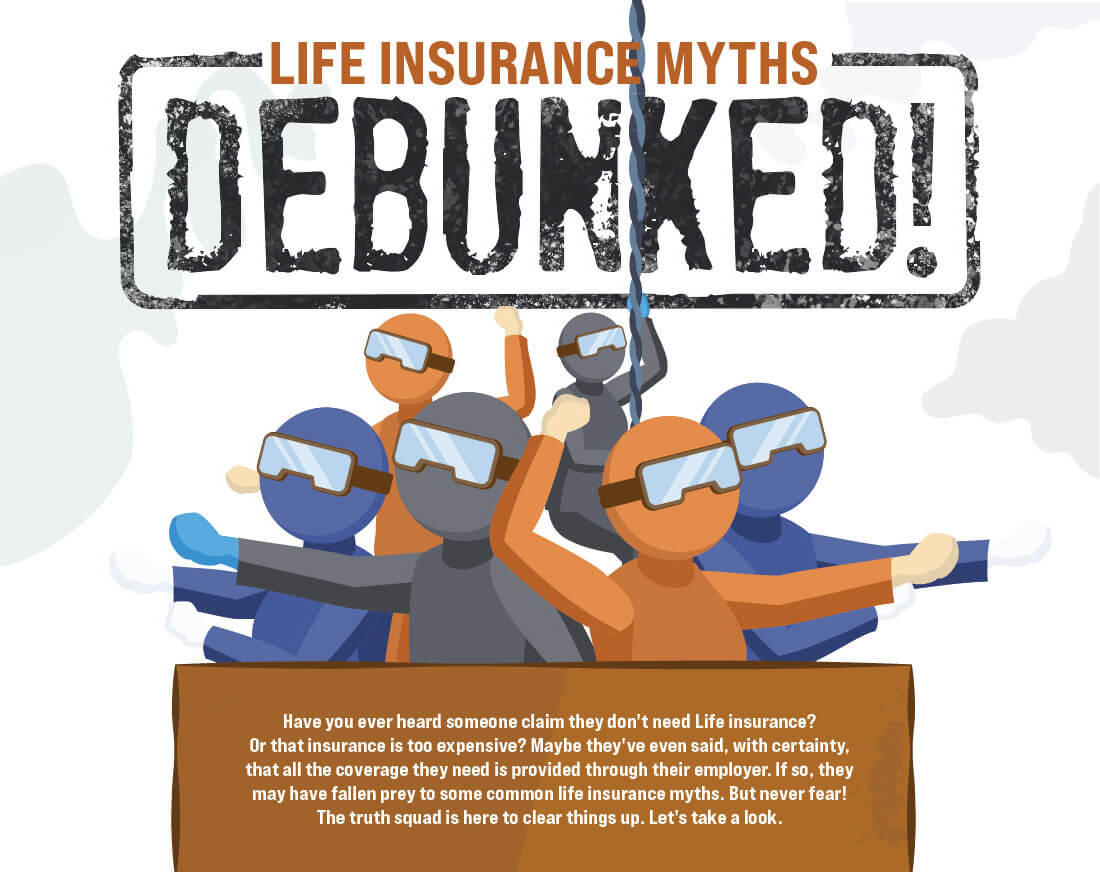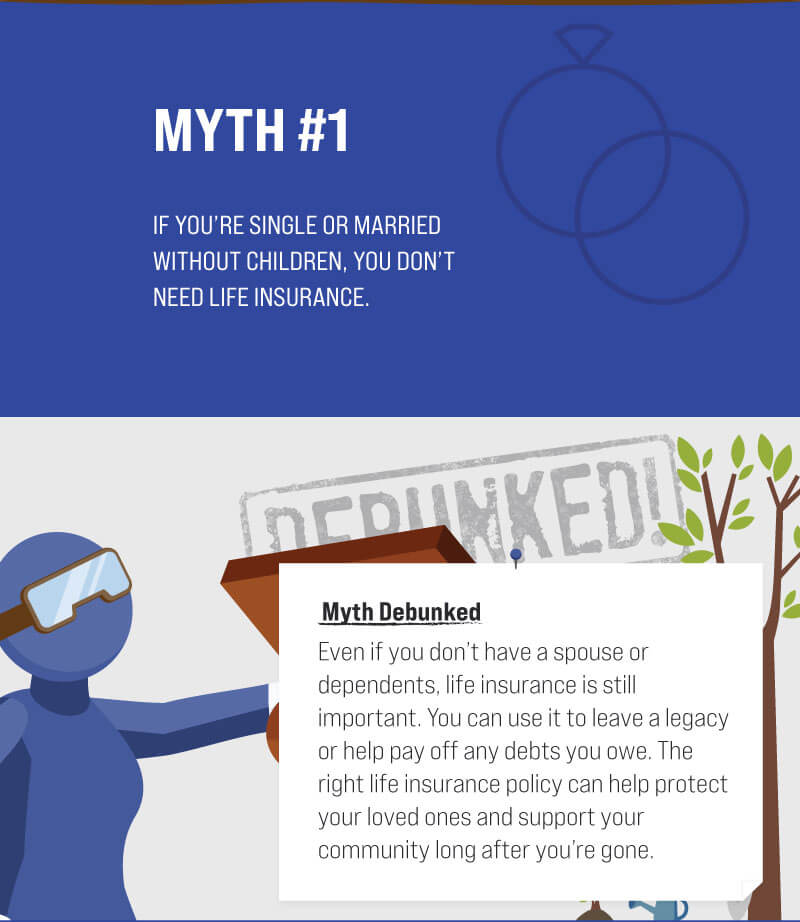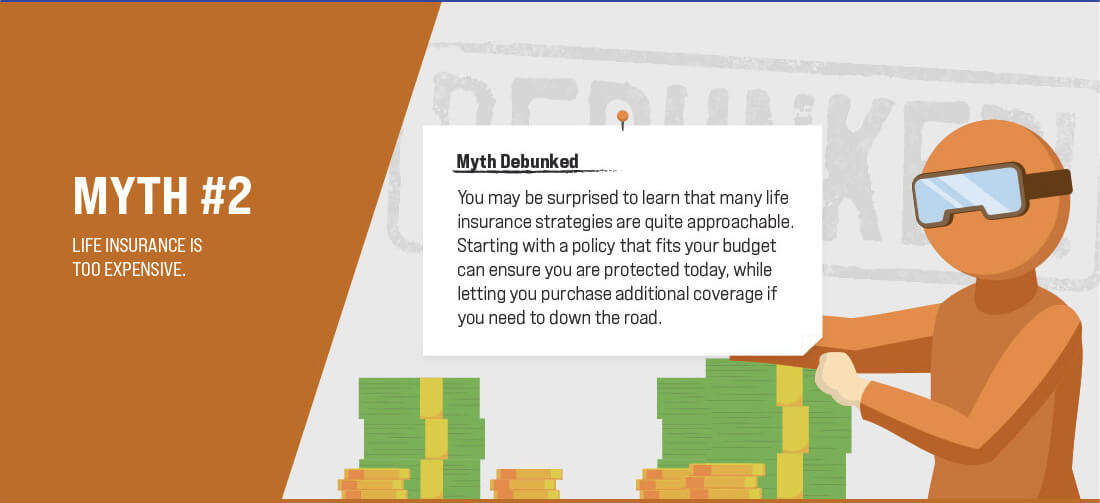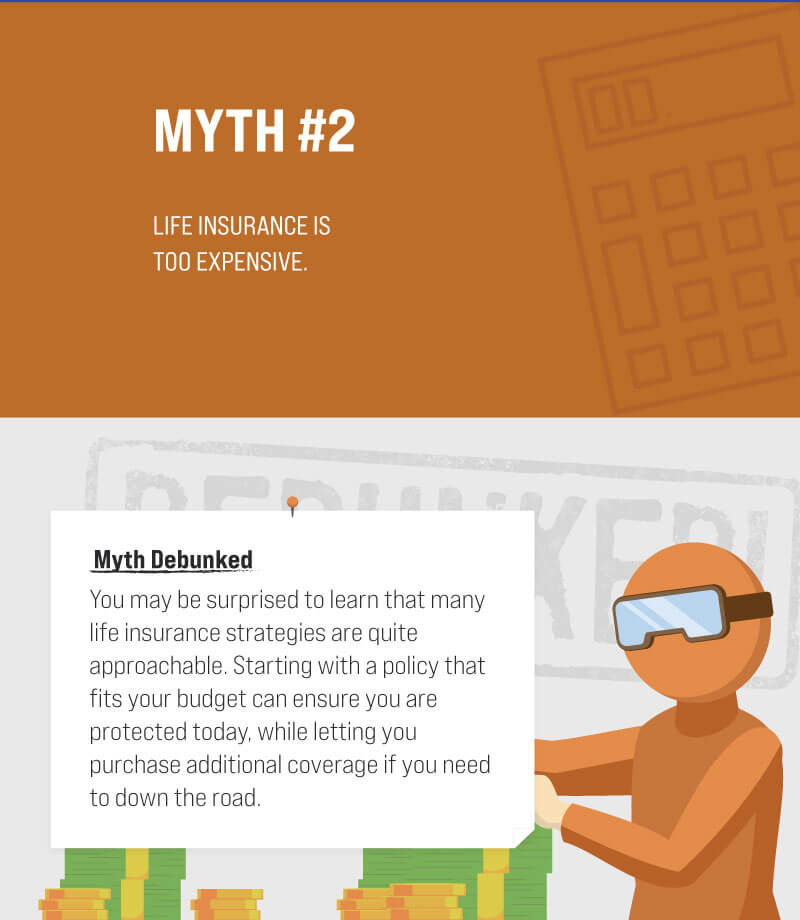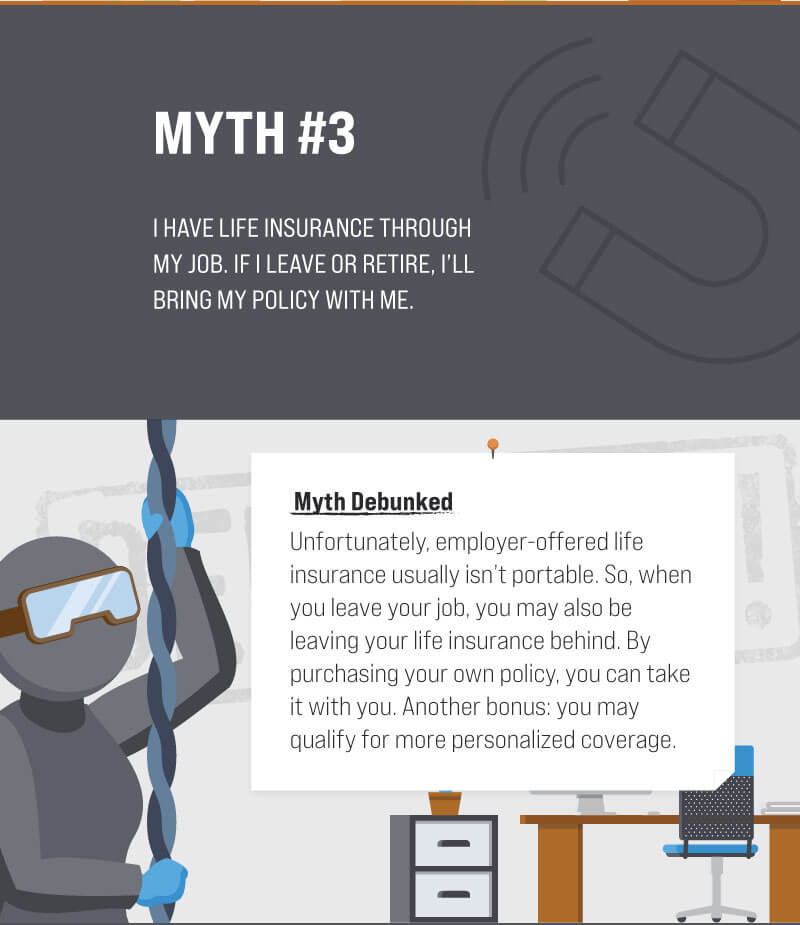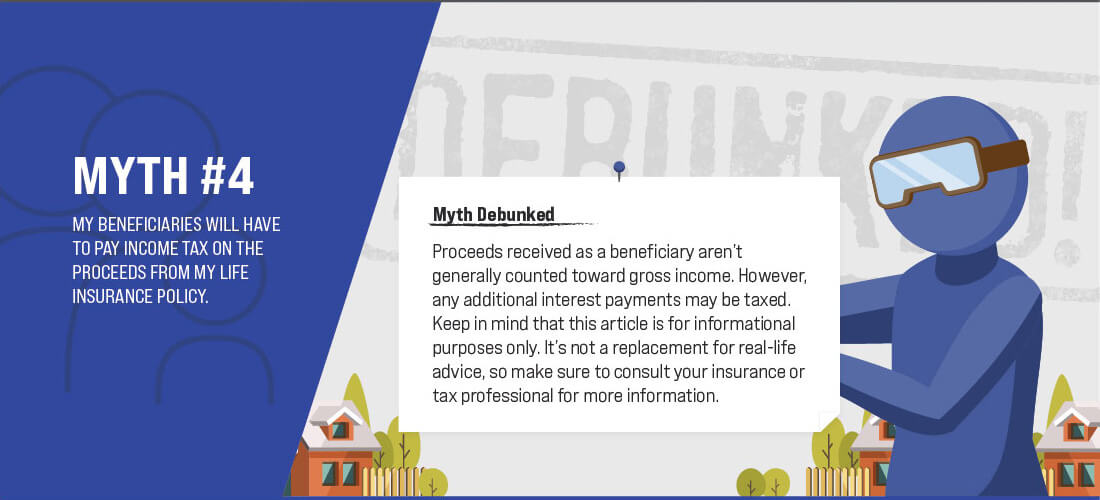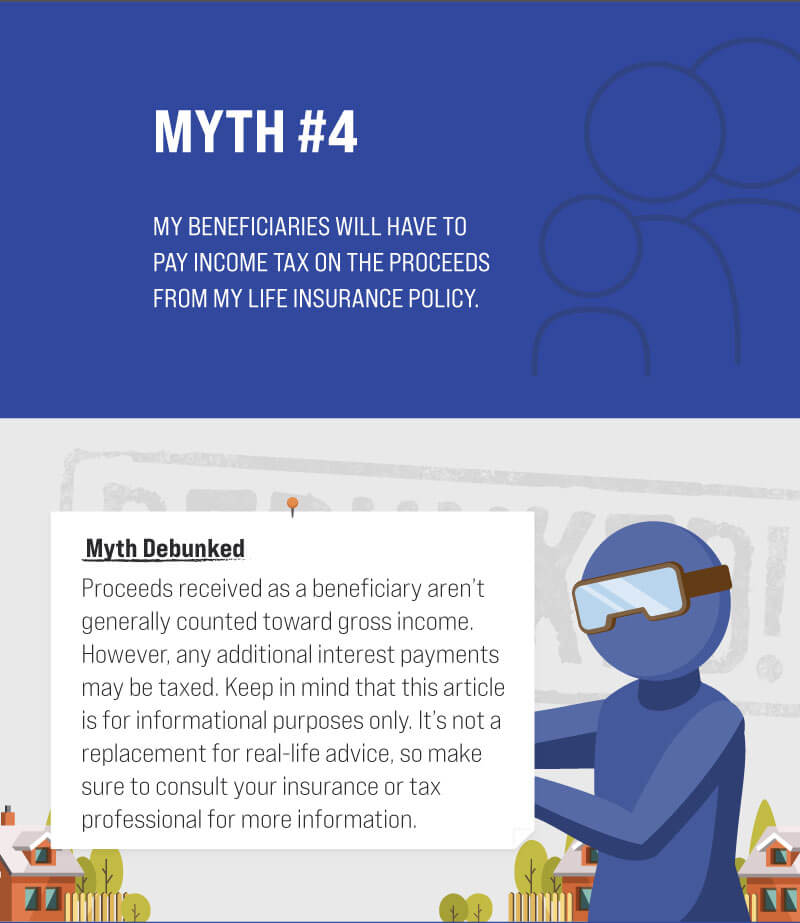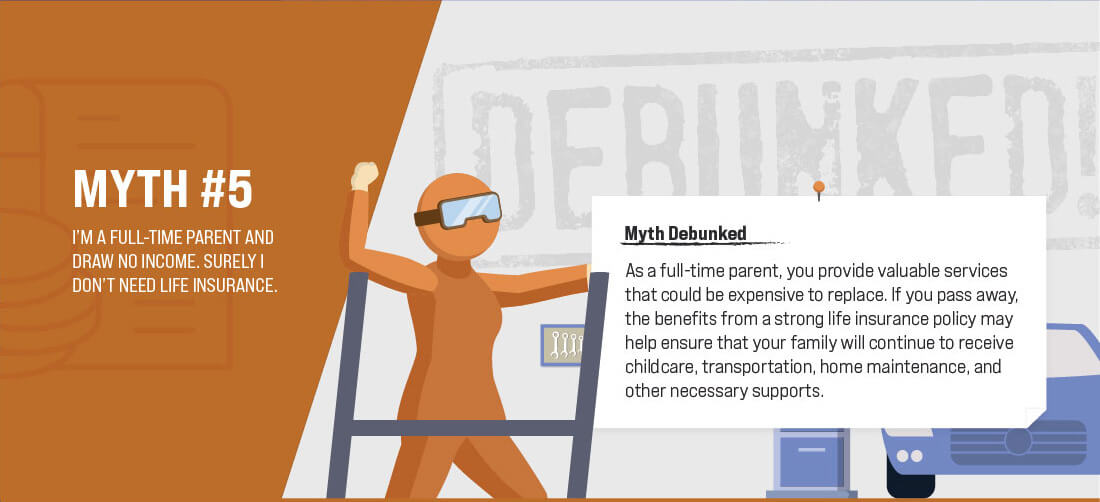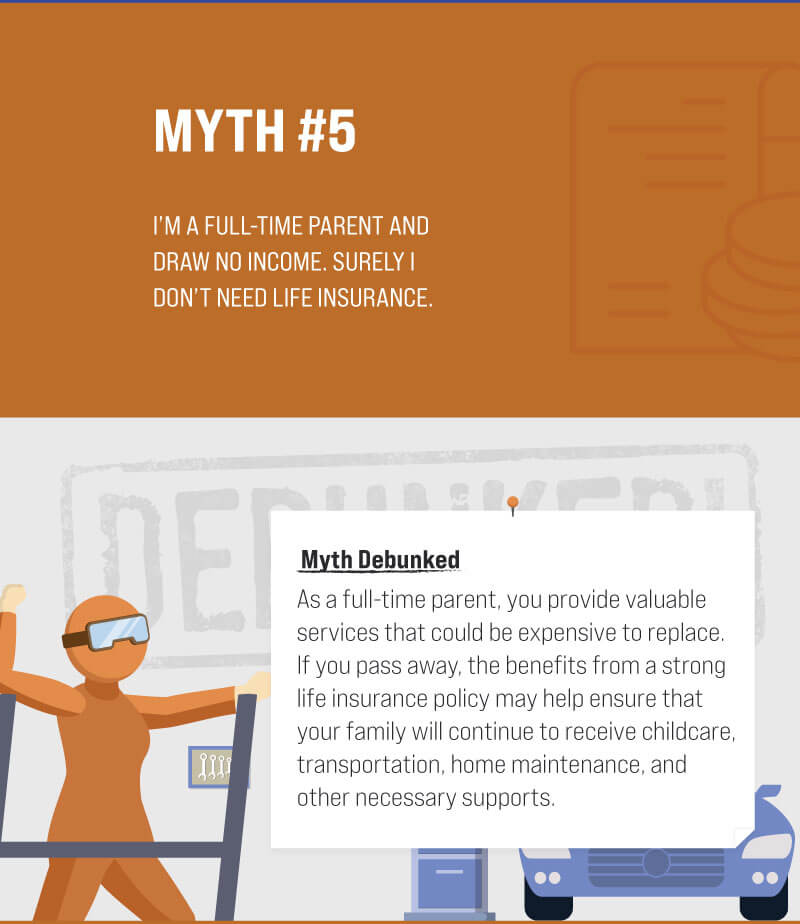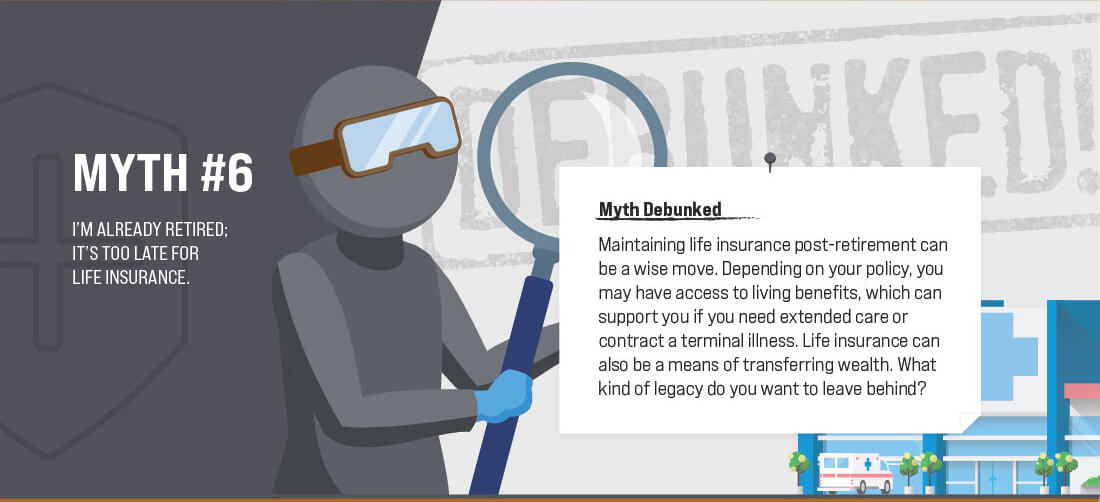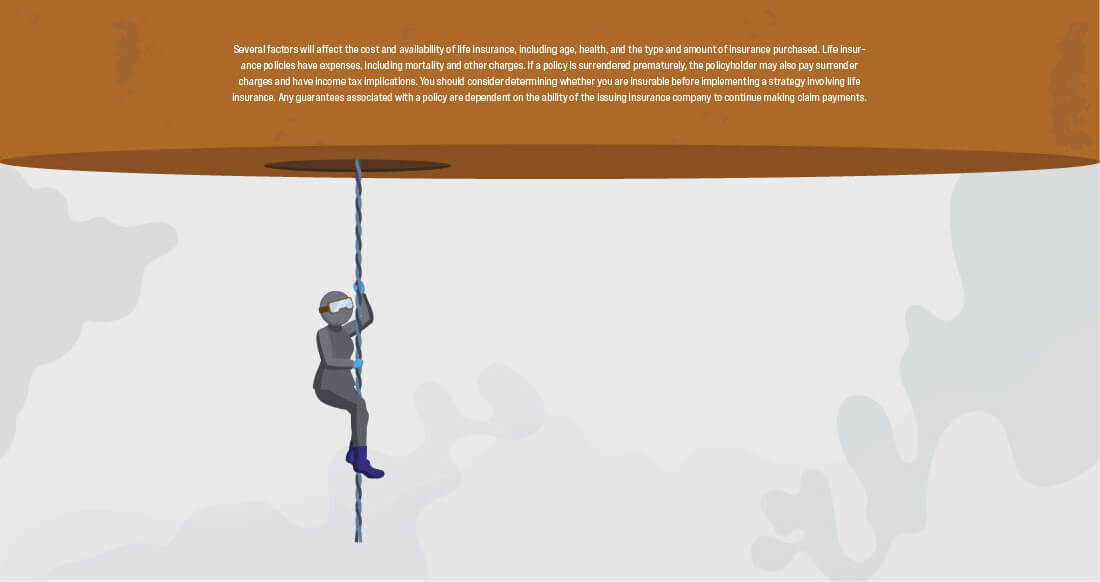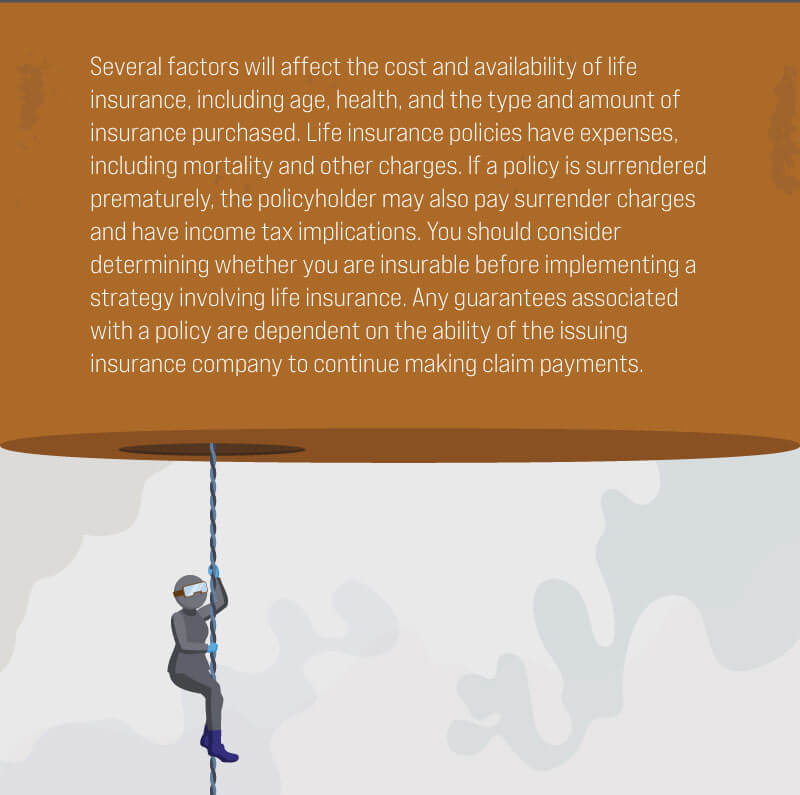 Related Content
Use this handy calendar to remember the year's most important financial dates.
Consider how your assets are allocated and if that allocation is consistent with your time frame and risk tolerance.
The chances of an IRS audit aren't that high. And being audited does not necessarily imply that the IRS suspects wrongdoing.